Ultra Primes are your best choice: Here's why
The Ultra primes are a spectacular selection of lenses for anyone desirous of obtaining an incomparable sharpness, and pristinely clean image.
These lenses offer impressive sharpness, pristine cleanliness, and unadulterated imagery. They are an ideal choice for anyone seeking high-quality optics.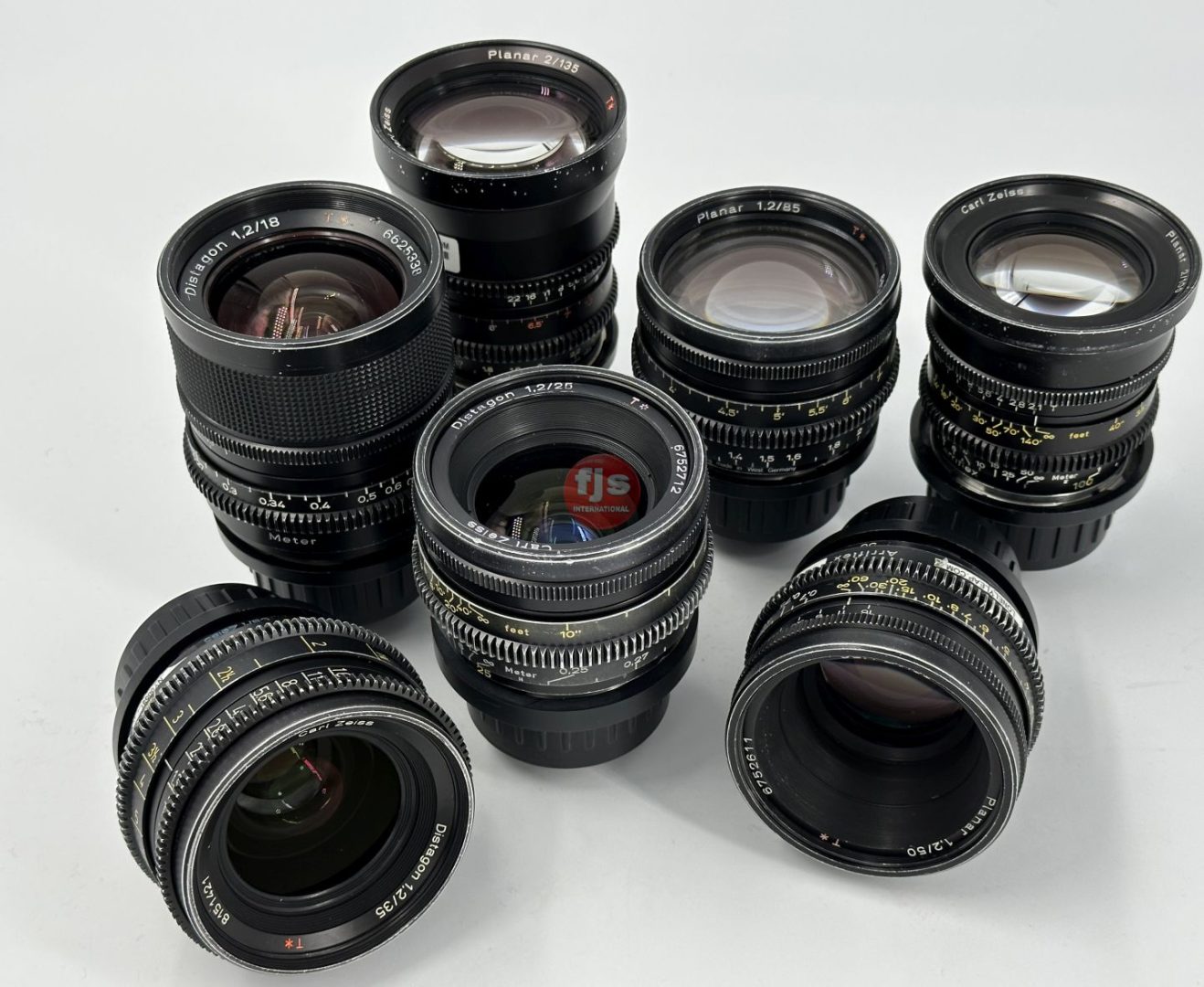 It is essential to recall that lens selection is highly subjective. For some, a certain formulation may be adored; for others, detested. So as you select lenses for your photography project or assignment – keep in mind the aesthetic goals and don't forget that not everyone will share the same preference!
Do you seek perfection in your images? If so, then an image that is sharp and crisp but also realistic would be of interest to you. It's a desire for the absolute best; something we all strive for when creating art.
Characterized by exquisite optical design, this lens delivers highly-angled distortion control and exceptional close focus capabilities. Its floating elements configuration is straightforward to read and affords consistently sized diameters that render the lens exceptionally robust for servicing.
Not only do Ultra primes boast impressive strength and durability, but they are also an aesthetically-pleasing option for photographers who want to expand their capabilities without sacrificing portability. Many reviewers were initially apprehensive about the weight of other lenses; however, when comparing these products against each other it becomes apparent that this is not a problem at all – especially with regards to handheld operation!