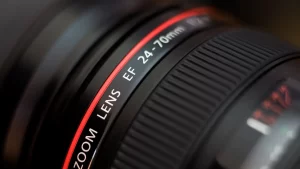 Zoom lenses
Zoom lenses have a long and complex history dating back to the early 1800s. The first zoom lens was invented by a man named George Eastman in 1892, although it was not actually called a "zoom lens." Eastman's invention was actually a type of telescopic camera that used a series of lenses to increase the magnification of an image.
Read More »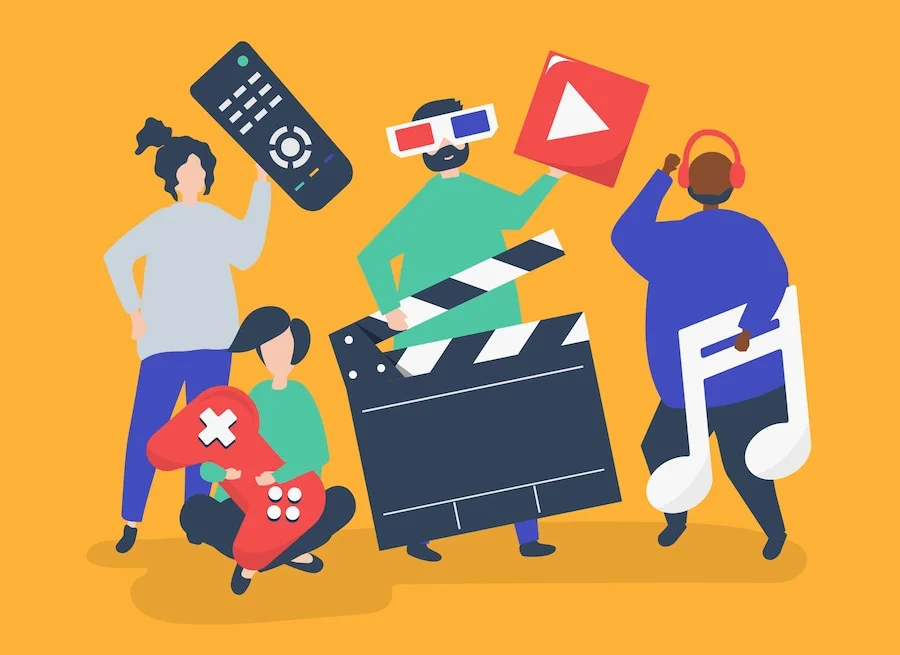 digital_cinema_cameras
The history of movie making technology is filled with innovation and progress. From the earliest days of cinema, filmmakers have been using innovative ways to create and present their films.
Read More »