Introduction:

Cinema lenses have revolutionized the filmmaking industry with their advanced lens technology. Among the many features that make cinema lenses stand out, manual focus and iris control play a crucial role in delivering exceptional visual storytelling. In this article, we will explore the advantages of using manual focus and iris control in cinema lenses, highlighting their importance in creating captivating and professional-looking films.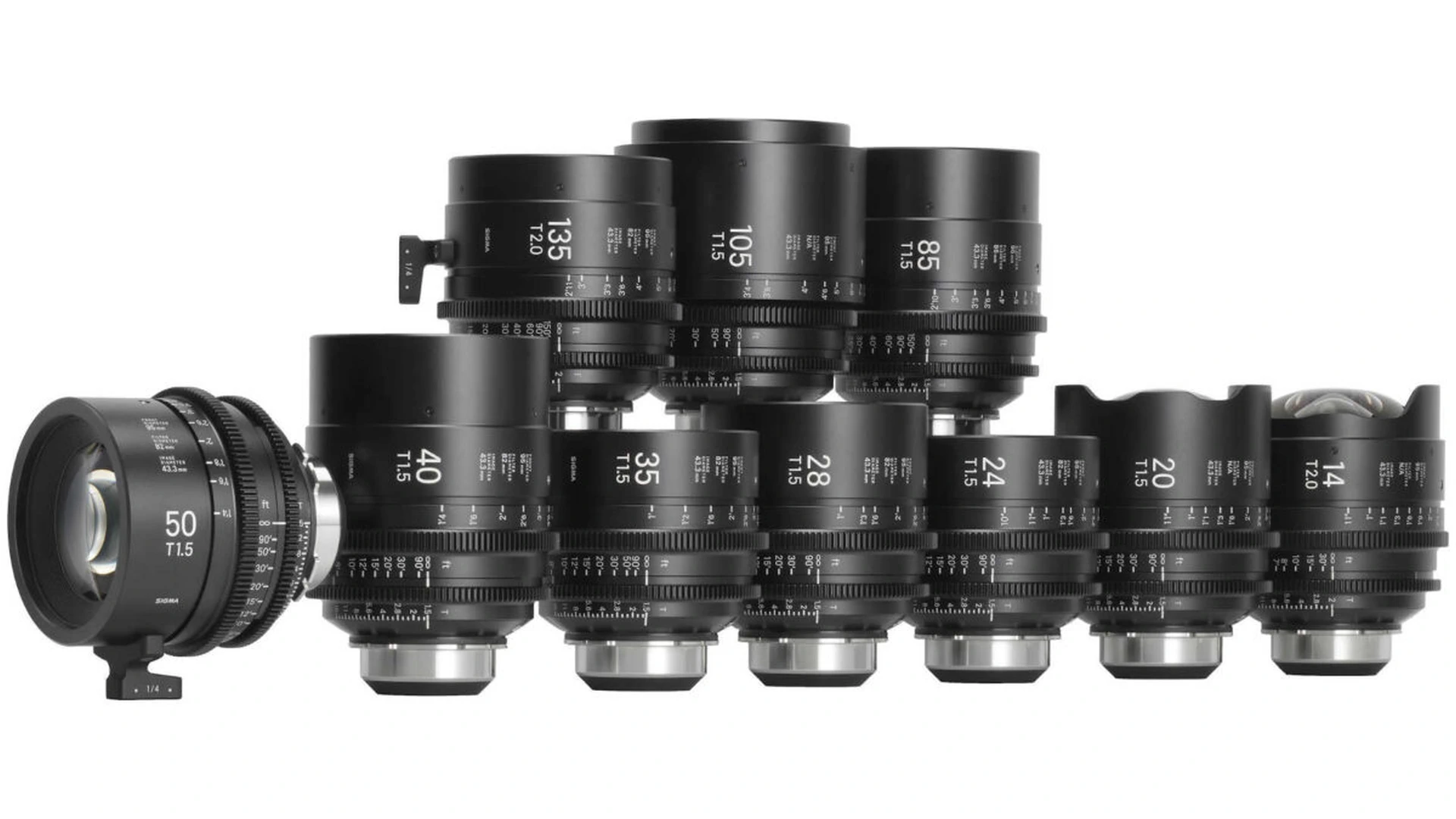 Key Features and Benefits:
What is manual focus and why is it advantageous in cinema lenses?
Manual focus allows filmmakers to have precise control over the focus of their shots. This feature is particularly useful when shooting scenes that require selective focus or when capturing moving subjects. With manual focus, filmmakers can achieve a more cinematic look by creating a shallow depth of field, drawing attention to specific elements within the frame.
How does iris control contribute to the quality of the footage?
Iris control refers to the ability to manually adjust the aperture of the lens. By controlling the amount of light that enters the camera, filmmakers can manipulate the depth of field, exposure, and overall image quality. This feature allows for creative expression, enabling filmmakers to achieve desired visual effects and maintain consistent lighting throughout their shots.
How do manual focus and iris control work together to enhance filmmaking?
The seamless integration of manual focus and iris control empowers filmmakers to have complete control over their shots. By manually adjusting both focus and aperture, filmmakers can achieve precise control over depth of field, ensuring that the intended subject is in focus while maintaining a desired level of background blur. This level of control adds a professional touch to the visual storytelling process, ultimately enhancing the overall cinematic experience.
Questions and Answers:
How does manual focus differ from autofocus in cinema lenses?
Unlike autofocus, manual focus allows filmmakers to have full control over the focus point, enabling them to achieve specific artistic effects and maintain consistent focus even in challenging shooting conditions.
Can manual focus be challenging for beginners?
While manual focus may require some practice to master, it offers a higher degree of control and precision, making it a worthwhile skill to develop for aspiring filmmakers.
Are there any limitations to using manual focus and iris control?
The main limitation is that manual adjustments require more time and effort compared to autofocus and automatic iris control. However, the creative control offered by manual adjustments outweighs this limitation, especially for professional filmmakers seeking to elevate their craft.
Conclusion:

In the realm of filmmaking, manual focus and iris control are indispensable features in cinema lenses. These features empower filmmakers to bring their creative vision to life by allowing precise control over focus and exposure. Whether it's achieving selective focus or manipulating depth of field, manual focus and iris control provide the tools necessary to create visually stunning and professional-looking films. By understanding and harnessing the advantages of manual focus and iris control, filmmakers can elevate their storytelling capabilities and captivate audiences with their visual prowess.