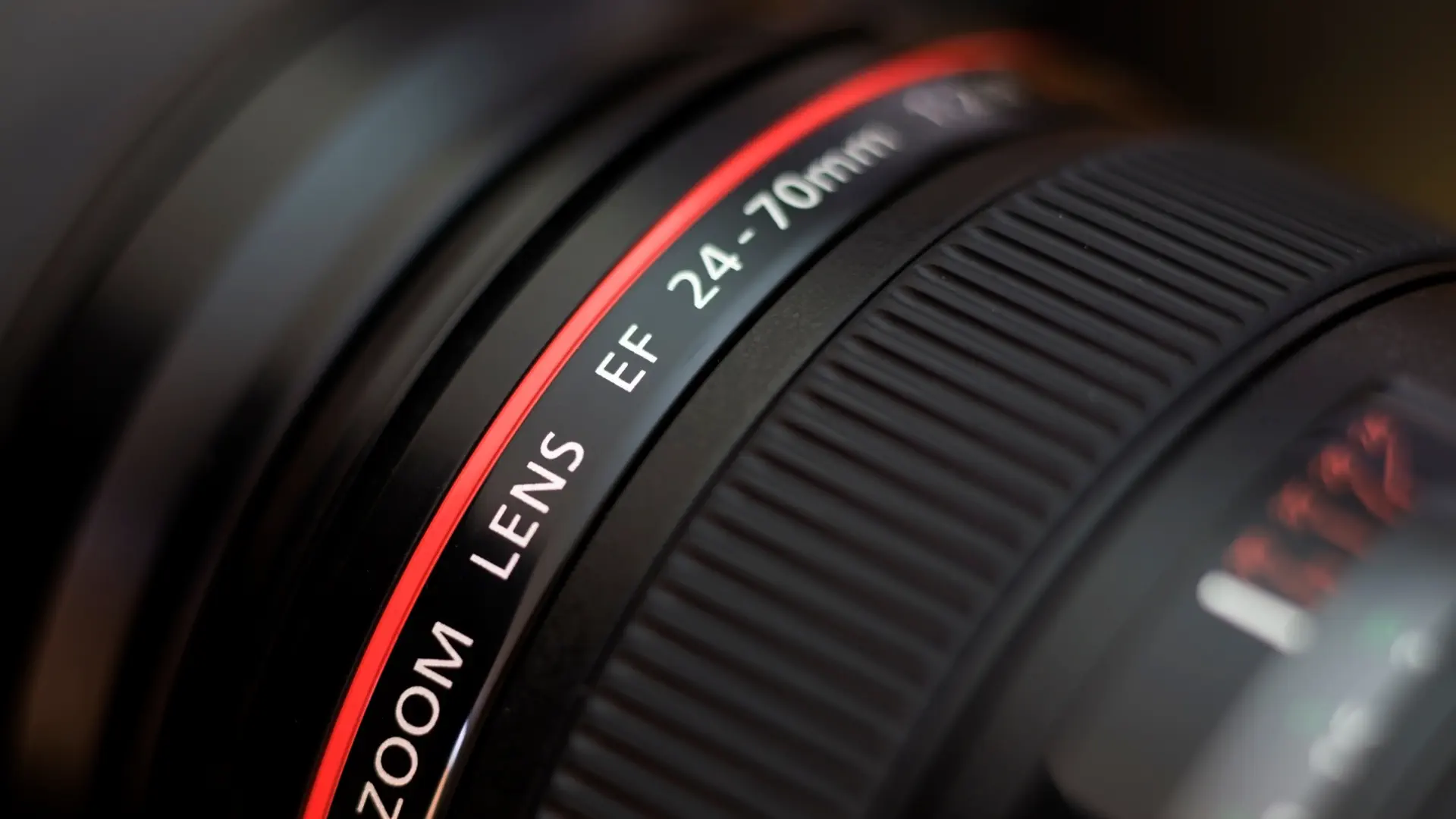 Zoom lenses have a long and complex history dating back to the early 1800s. The first zoom lens was invented by a man named George Eastman in 1892, although it was not actually called a "zoom lens." Eastman's invention was actually a type of telescopic camera that used a series of lenses to increase the magnification of an image.
Zoom lenses were initially used for scientific and industrial purposes, but they quickly became popular among photographers because they allowed them to capture large-scale images with ease. Today, zoom lenses are still common among photographers due to their versatility and ability to capture stunning images.
The technology to vary the focal length of a lens system first appeared in telescopes during the 1830s. British mathematician Peter Barlow presented such a device to the Royal Society in 1834, and Italian photographer Ignazio developed another such telescope in the 1850s to study a solar eclipse.
In the 19th century, variable focal length lens technology continued to improve, and soon after the turn of the 20th century a zoom lens was available for motion picture camera use. Little is known about how or when it was used.
During the 1920s, Paramount Pictures developed a zoom lens that allowed for zooming shots in Love Me Tonight, American Madness, and Dirigible.
During the 1930s, British company Taylor & Hobson developed the Varo lens used in special effects work. Frank G. Back and his partners at Zoomar developed zoom lenses for American broadcast television during the 1940s and 1950s, but French companies—SOM Berthiot and Angenieux—took the lead in zoom lens innovation during this time period. Canon and Panavision rose to prominence in the 1970s as a result of their innovative zooming capabilities.