The Master Prime Lenses offer a fast and powerful optical performance that surpasses standard speed primes. These lenses open up new creative possibilities, making shots possible that would have been considered impossible before. Developed in conjunction with ARRI and ZEISS companies, the Master Prime Lenses are sure to provide users with an exceptional experience.
Ultra primes are smaller and lighter, making them ideal for handheld or pivoted setups. Master primes are recommended for studio work, but ultra primes work better outdoors. Before starting a project, it's always best to test or at least see the lenses you're considering to see how their feel adds to the storytelling you want to make.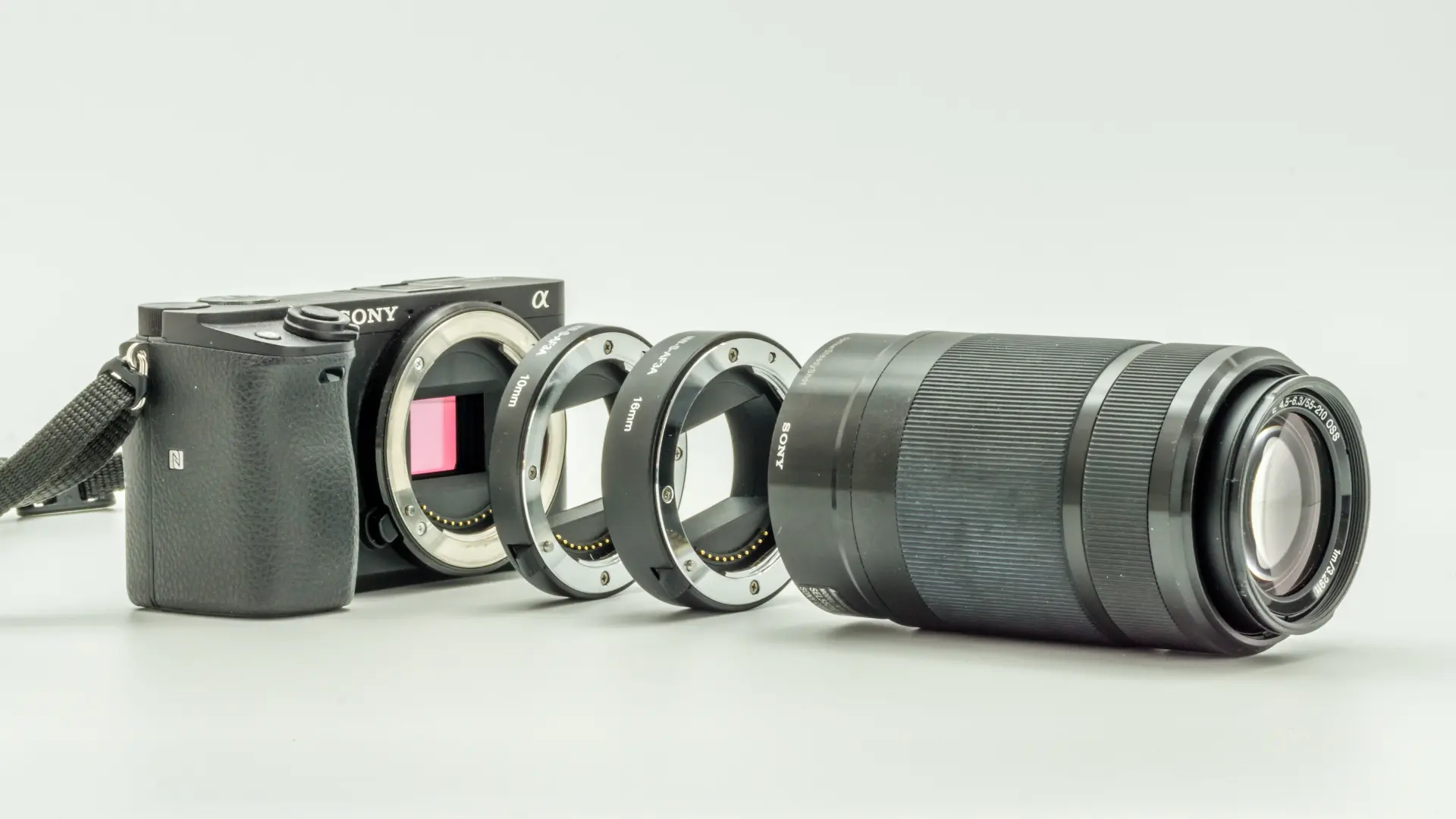 The term "prime" refers to a lens that isn't a zoom. A prime lens has a fixed focal length, which means it can only be used for one specific type of shot. This may be seen as a downside by some, but for many photographers, filmmakers and others, a prime lens is the best suited option.
There are three main categories of Prime Lenses: Wide Angle, Standard, and Telephoto.
A wide-angle lens is often used for scenes where you want to capture a large area. Landscapes, cityscapes, nature, and architecture are the main types of photography that use a wide-angle lens. A fish-eye lens captures an even wider view of the scene but is more often used for artistic and creative purposes.
A standard lens, also known as a "normal lens", produces an image that closely resembles what the human eye sees in a given situation. However, depth compression and expansion with shorter or longer focal lengths can introduce noticeable distortion.
There are three main types of telephoto lenses: short telephoto (85-135 mm in 35 mm film format), medium telephoto: (135-300 mm in 35 mm film format), and super telephoto (over 300 mm in 35 mm film format). These lenses are commonly used for sport photography or documentary filmmaking, among other types of media.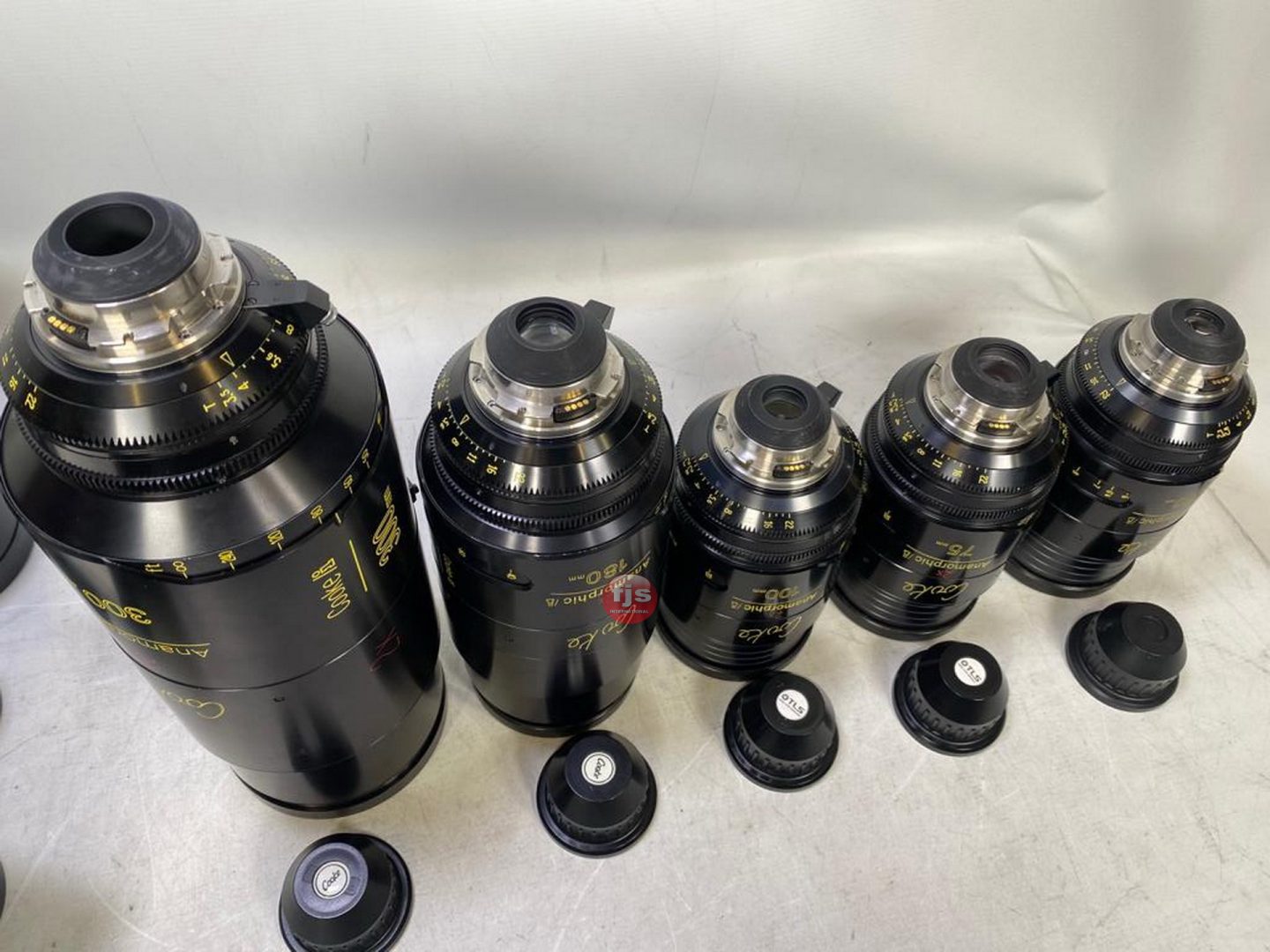 A telephoto lens is a type of camera lens that is often used for long shots in movies. When the eagle eye view is not possible, or a drone camera is not available, a telephoto may achieve the right shot. The main purpose of a telephoto lens is to cover a large distance to the subject when a closer position is not possible. You will see these types of lenses very soon on the sidelines when the World Cup starts in Qatar.