Prime lenses have several advantages over zoom lenses – they are often smaller and more compact, faster, and offer wider apertures of f/2.8, f/1.8 and f/1.4.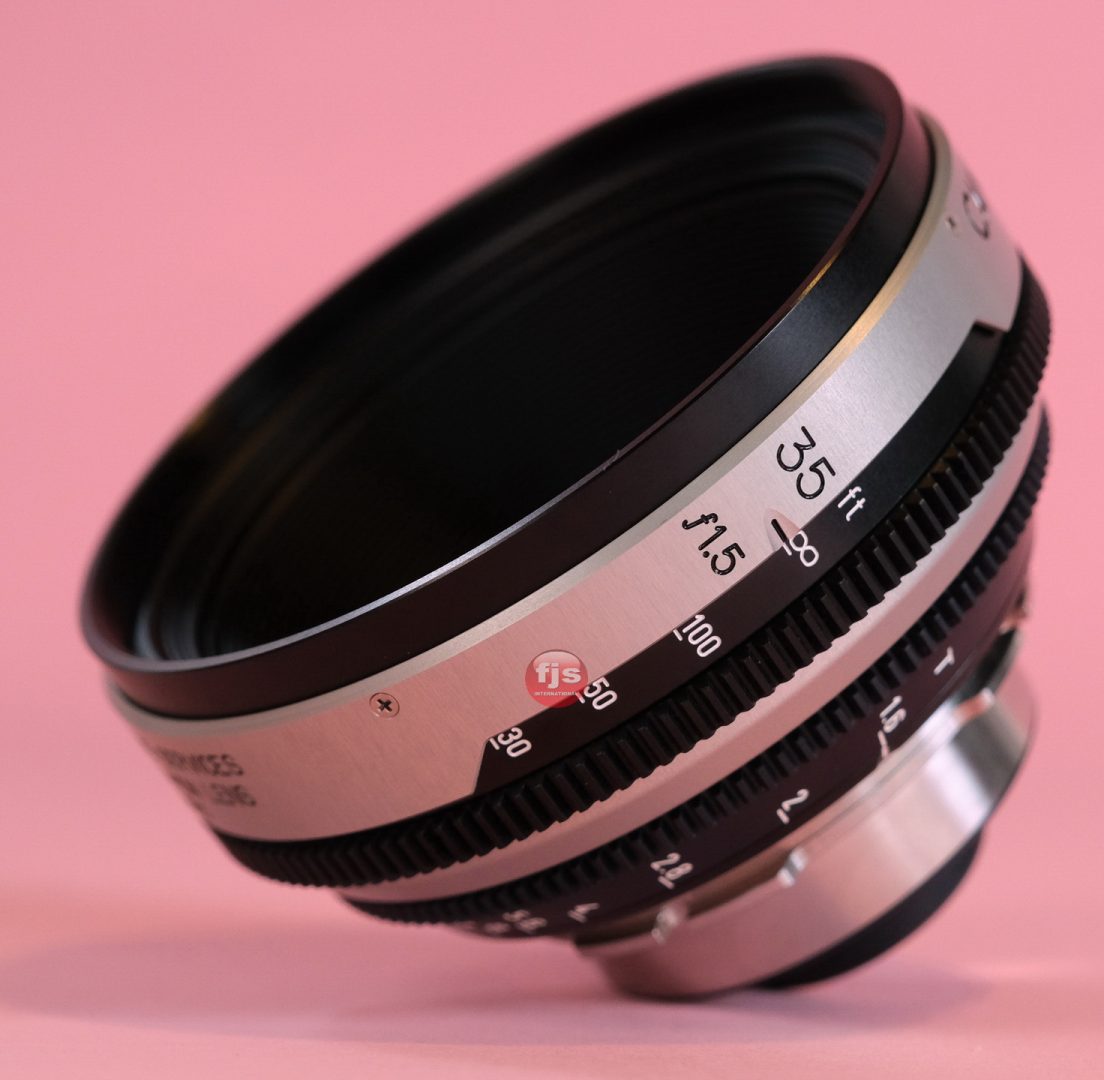 Larger apertures allow more light to enter the camera, which can be beneficial for photographers in a number of ways. For example, using a fast shutter speed in combination with a large aperture can help freeze motion. This becomes particularly important when shooting in low light conditions. By using a high ISO and a wide aperture, photographers can use shutter speeds that are fast enough to hand-hold the camera without needing a tripod.
Additionally, faster lenses allow more light to enter the camera, making it easier to confirm focus and resulting in sharper images.
Additionally, primes lenses are often simpler in construction than zooms. This often results in a slightly lower cost to manufacture, as well as fewer visual aberrations such as color fringing and image distortion. Ultimately, this gives you a more technically correct image than a zoom can at the extremes of its focal range.
A popular benefit of a prime lens is the diffused softness, or bokeh, of the blurred background in an image with shallow depth of field.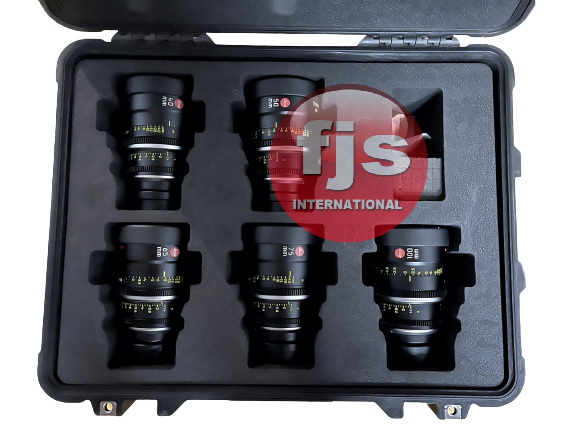 Many photographers appreciate prime lenses for their ability to encourage creativity. With a prime lens, to make your subject larger or smaller in frame, you actually have to move towards or step back from it when shooting. This encourages photographers to be more creative in their work.
When weighing the pros and cons of prime lenses versus zoom lenses, it is important to consider what type of photography you will be doing and how you work best. Prime lenses tend to require purchasing several to cover the same range as a zoom lens, but they offer stunning image quality, especially in low light. For many photographers, the speed and quality of prime lenses makes them an essential part of their kit.