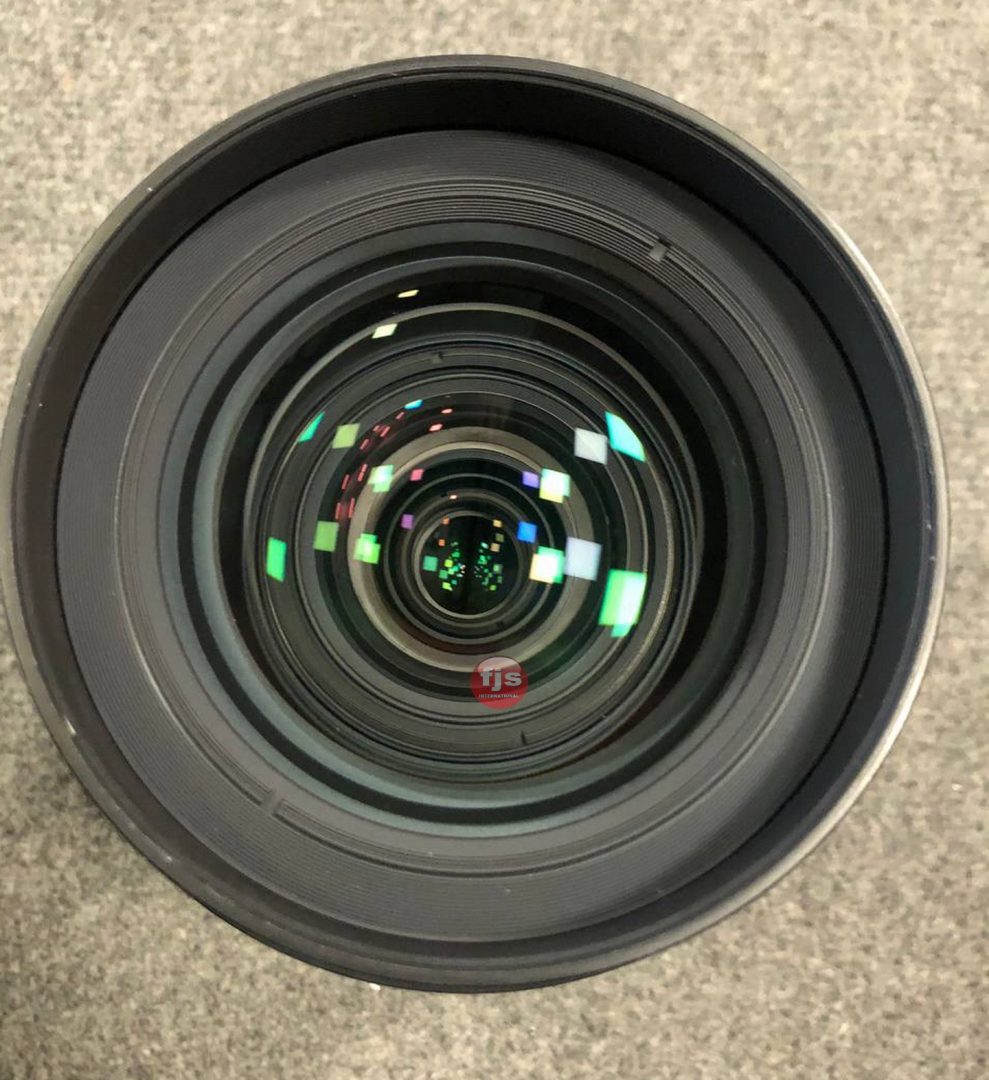 ARRI and ZEISS, two of the most respected lens companies in the world, have co-developed the revolutionary Master Prime Lenses. Combining speed and optical performance which surpasses that of standard speed primes, these lenses offer creative opportunities previously thought to be impossible.
One of the primary drawbacks of using a prime lens is its fixed focal length. When utilizing this type of lens, users may notice the limitations associated with no zooming capability, requiring them to physically adjust their distance from the subject in order to effectively compose their frame.
Prime lenses are highly sought after and favored by many photographers, and for good reason. With their fixed focal lengths, these lenses enable users to capture the best possible shots while fully leveraging the capabilities of their camera as well as their own expertise.
Canon prime lenses are popular among photographers, with the most sought-after models being the Canon EF 14mm, 50mm, 85mm, 100mm and 200mm. Other major camera and lens manufacturers such as Nikon, Sigma, Tamron and Tokina also offer comparable lenses.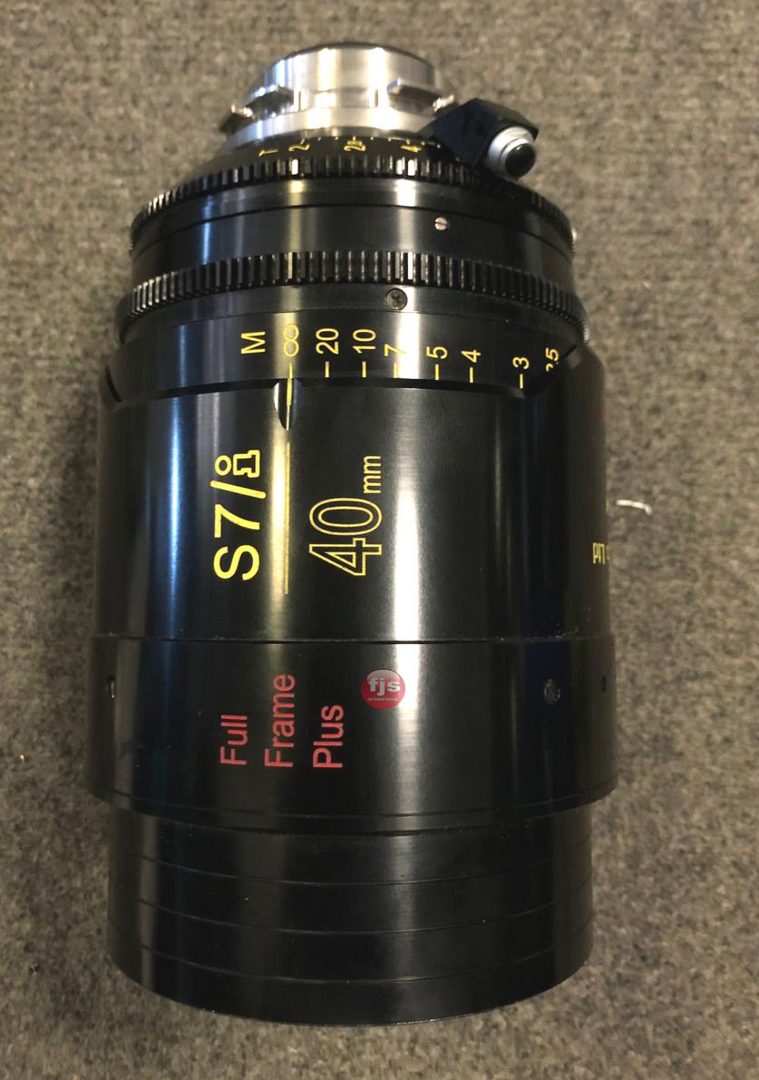 Professional photographers often opt for prime lenses to ensure optimal image quality. Such lenses have proven to consistently deliver excellent sharpness levels, along with minimized distortion, vignetting and chromatic aberration. As such, prime lenses are a popular choice among those who prioritize image quality.
In order to meet professional standards, photographers must invest in a quality prime lens that fits their workload and budget. This ensures they are able to provide the highest quality images for their clients.
Using a prime lens comes with a disadvantage of having a fixed focal length. This can be limiting when beginning to shoot as there's no built-in ability to zoom in or out, requiring the user to shift their physical distance from the subject in order to compose the frame. With practice and familiarity, however, it's possible to overcome this challenge and rediscover the joy of photography with a prime lens.
When considering a prime lens, cost should be taken into account as they tend to be more costly than zoom lenses, with the exception of the most basic models.
To wrap up, investing in and experimenting with prime lenses is highly recommended for photographers. Prime lenses provide superior sharpness, allowing photographers to create stunning images that exude professionalism.