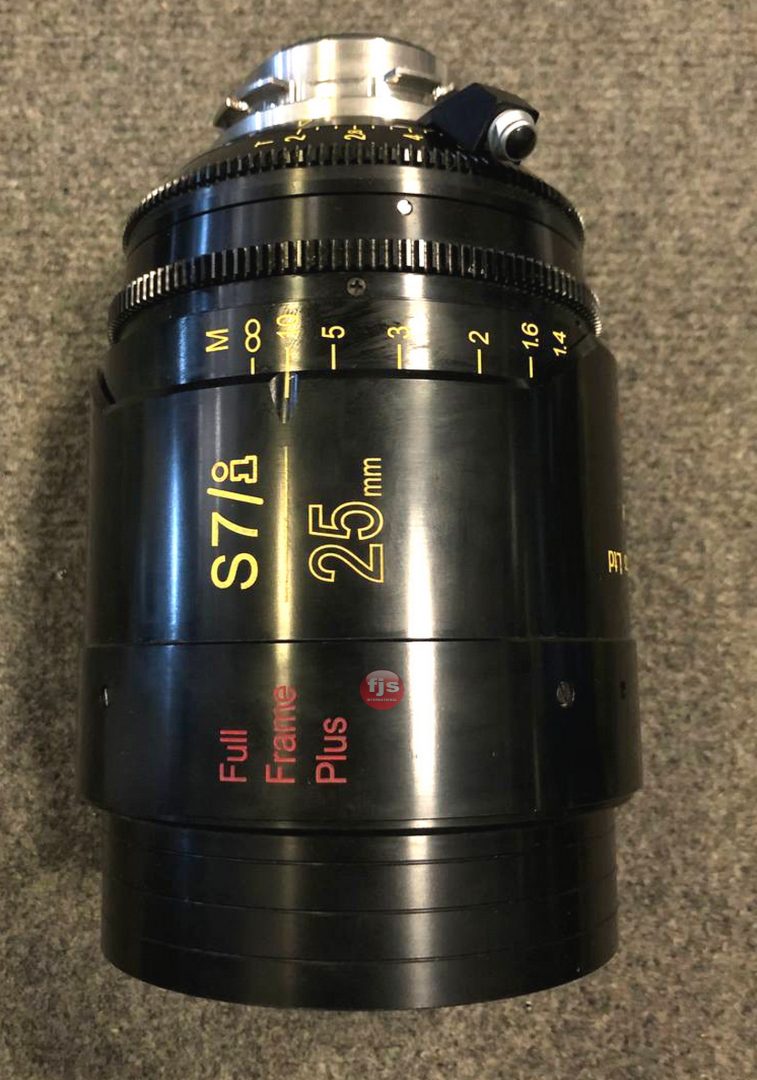 The optical design of this lens features well-controlled distortion and superior close-focus ability. The floating elements design is easy to read and delivers uniform diameters. This makes the lens particularly robust and easy to service.
The Ultra primes are a set of lenses that offer excellent sharpness, beautiful cleanliness, and undistorted images. They are an excellent choice for anyone looking for high-quality lenses.
Second, they are strong, sturdy and seem expensive, yet come in a compact form factor and are not overly heavy. One of the issues other photographers found with other lenses is the fact that most are incredibly heavy and made operating handheld difficult. The Ultra primes are a breeze in comparison: they extend a good distance from the body of the camera and feel balanced enough to make operating handheld preferable to gimbal work.
Thirdly, and perhaps the most important issue, ultra lenses come in a wide range of focal lengths. The main issue with some lenses, such as the P+S Techniksa, is the limitation on focal length. They didn't have anything wider than 40mm and the 100mm was too distorted at times to be useable. The Ultra prime kit came with a 20mm T1.9; 24mm T1.9; 32mm T1.9; 50mm T1.9 and 85mm T1.9. These were both wide enough and zoomed enough to capture everything needed while maintaining the same front diameter and size across the range. Ultra Primes are more versatile for any project.

The Ultra primes are a marvelous set of lenses for anyone looking for a super sharp, beautifully clean, undistorted image.
It is important to note that lens choice is highly subjective. What one person may love in a lens, another may hate. When choosing a lens, it is important to think about the look you are hoping to achieve, and keep in mind that not everyone will have the same taste.
An example of this is that we love images that are super sharp and crisp, and that have a realistic quality to them. Perfection is something that everyone strives for in an image, whether it be in terms of the level of detail or the overall aesthetic.