Introduction:

In the world of cinematography, camera lenses play a crucial role in capturing stunning images. One important aspect to consider when choosing a lens is the size of its image circle. In this post, we will explore why a larger image circle is important in cinema lenses, and how it affects the final result of a film.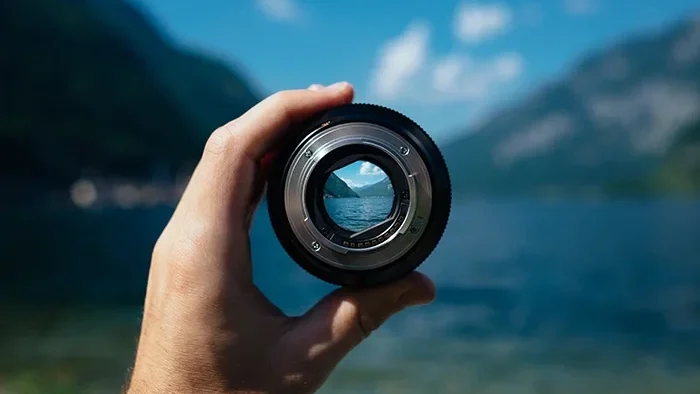 What is an image circle, and why is it important in cinema lenses?
An image circle refers to the area of coverage that a lens can project onto the camera sensor or film plane. It is crucial in cinema lenses as it determines the amount of light and information captured by the lens. A larger image circle allows for greater flexibility in framing shots and provides more room for adjustments during post-production.
How does a larger image circle affect the quality of the image?
A larger image circle allows cinematographers to utilize a wider range of camera movements, such as tilts and pans, without the risk of vignetting or losing image quality at the edges. This ensures that the entire frame remains sharp and well-exposed, enhancing the overall visual experience for the audience.
What are the benefits of using a cinema lens with a larger image circle?
Increased creative freedom: With a larger image circle, cinematographers can experiment with different compositions and framing choices, knowing that the lens can capture the entire scene without any loss of image quality.
Better low-light performance: A larger image circle allows more light to reach the camera sensor, resulting in improved low-light performance. This is particularly important in dimly lit environments or when shooting at night.
Future-proofing your equipment: As technology advances, camera sensors are also improving in resolution and size. Investing in cinema lenses with larger image circles ensures compatibility with future camera upgrades, preventing the need for frequent lens replacements.
Are there any drawbacks to using cinema lenses with larger image circles?
One potential drawback of using lenses with larger image circles is their physical size and weight. Cinema lenses with larger image circles often require more robust construction, which can make them bulkier and heavier. This may pose challenges for handheld or run-and-gun style shooting, where portability is a priority.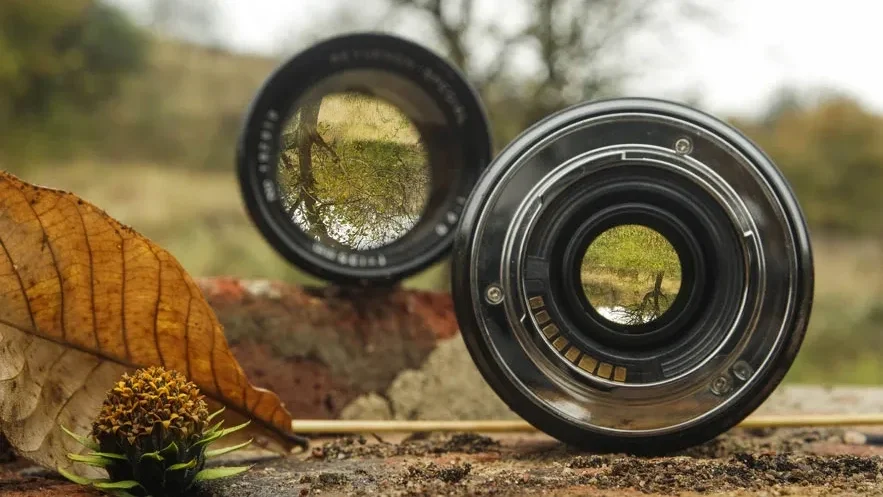 Conclusion:

In summary, a larger image circle in cinema lenses is important for several reasons. It allows for greater creative freedom, ensures better low-light performance, and future-proofs your equipment. While there may be some drawbacks in terms of size and weight, the benefits of using lenses with larger image circles far outweigh these limitations. So, next time you're considering a cinema lens, remember to prioritize a larger image circle for a truly immersive and visually captivating film.